photo of Lincoln Lynch in Royal Air Force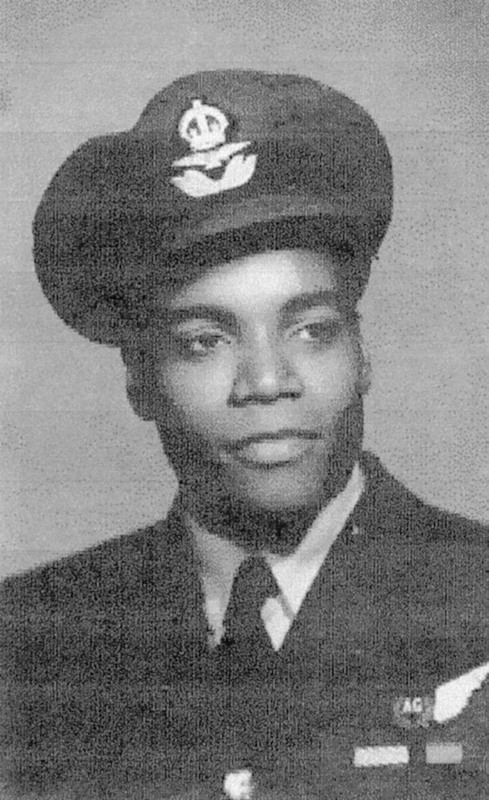 Dublin Core
Title
photo of Lincoln Lynch in Royal Air Force
Description
This is a photo of Long Island CORE Lincoln Lynch during his time in Great Britain's Royal Air Force. Originally from a Jamaica, he served during World War II and achieved the rank of sergeant. He was in the RAF for ten years before he finally emigrated to the United States.


Source
http://www.caribbeanaircrew-ww2.com/?p=107
Collection
Citation
"photo of Lincoln Lynch in Royal Air Force,"
corenyc.org
, accessed May 28, 2022,
http://www.corenyc.org/omeka/items/show/43
.